Recovery Is On The Horizon
Life moves fast and hardships happen. We know the struggle to keep up with bills can feel defeating without an end in sight. SRS is dedicated to helping you meet your obligations with a budget and a schedule that provides relief and set you on the path to financial freedom.
Reliable
SRS is committed to working collaboratively with debtors through the debt collection process to resolve their debt. SRS account representatives strive to provide great service to resolve your debt.
Professional
Our management team from customer service call centers, federal student loan collection call centers, and skip tracing call centers has the right diversity of experience to incorporate fresh ideas into existing successful strategies.
Trustworthy
Focused extensively on Federal agency contact center staffing, Steel River Systems (SRS) is a trusted partner to companies looking to reach consumers and effectively aid the consumer in navigating their service options.
Veteran Owned
SRS is a CVE Verified Service-Disabled Veteran Owned Small Business. We understand the government contracting lifecycle and have proven to be a true asset to our clients.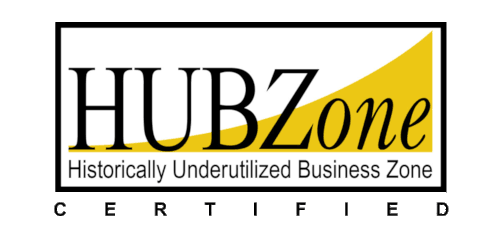 Where We Work
Steel River Systems was formed in 2015 in northwest Illinois. SRS has a 28,000 sqft facility in Rock Falls, IL that has been specifically modified to meet FISMA/ NIST and PCI standards.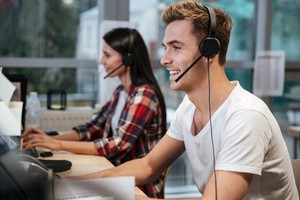 Not just a place to work, SRS helps you build a career
Success is more than a goal, it is a mindset here. We promote inward growth and value our employees. When you join SRS, you are part of a team and as a company we'll work together to accomplish goals. Your voice is heard here as we help you build a career that can sustain a household. 
We're Hiring
SRS is committed to HUBZone compliance and promoting economic growth in areas suffering from business closure and low incomes. Please check to see if you live in a Federally designated HUBZone using the following link and be sure to note it on your application! 
We conduct regular training classes for the following position:
Federal Student Loan Collection Specialist.
Steel River Systems
405 W Rock Falls Rd
Rock Falls, IL 61071
204 1st Ave
Sterling, IL 61081
Steel River Systems, LLC -- Rock Falls
Steel River Systems, LLC -- Sterling
Steel River Systems is a debt collector. This is an attempt to collect a debt. Any information obtained will be used for that purpose.