We're Hiring
If you are applying for a collection position, please select the "apply for collections" link.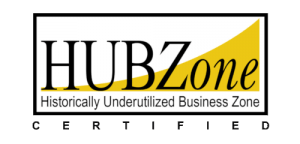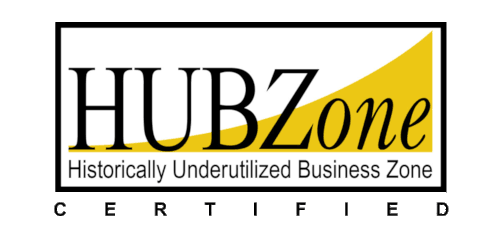 SRS is committed to HUBZone compliance and promoting economic growth in areas suffering from business closure and low incomes. Please check to see if you live in a Federally designated HUBZone using the following link and be sure to note it on your application!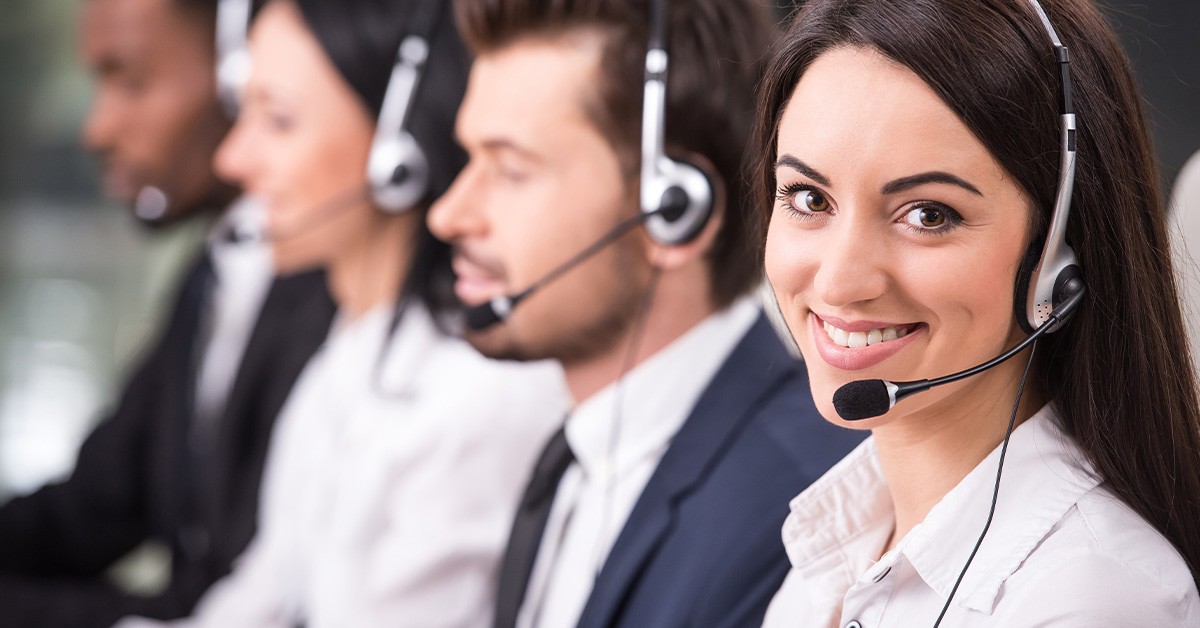 Not just a place to work, SRS helps you build a career
Success is more than a goal, it is a mindset here. We promote inward growth and value our employees. When you join SRS, you are part of a team and as a company we'll work together to accomplish goals. Your voice is heard here as we help you build a career that can sustain a household.