If you are a consumer and want to reach us regarding an account, please go to the Consumers Page or Click Here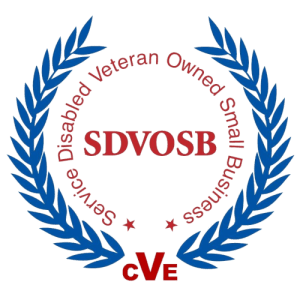 Service-Disabled Veteran Owned
SRS is a CVE Verified Service-Disabled Veteran Owned Small Business. We understand the government contracting lifecycle and have proven to be a true asset to our clients.
Debt Collection Services
Steel River Systems LLC. is accepting clients for 3rd Party Debt Collections. We are experienced in working most types of debts, including but not limited to Credit Cards, Lines of Credit, Loans, Fintech, Retail, Auto Deficiency, etc. We do not currently work Medical or Mortgage debt.
Federal Subcontracting
Steel River has extensive experience in the federal contracting environment. With multiple significant subcontract awards since 2015, our experience is focused in consumer loan and debt collection, outsourced staffing, and other BPO functions. Prime contractors can rest assured that Steel River is knowledgeable in Federal contract requirements, security clearance processing, and is a performance focused company with the added benefit of SDVOSB and HUBZone certifications to help you meet the requirements of your small business plan. Don't forget to reach out regarding teaming opportunities, our experience can supplement a prime contractors' for more competitive bids!
Where We Work
The purpose of the HUBZone program is to fuel small business growth in historically underutilized business zones. SBA and Federal Agencies set goals for contracts and subcontracts to ensure targeted percentages of federal contract dollars go to HUBZone-certified companies each year.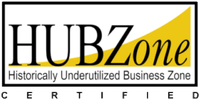 Our business was founded in a HUBzone located in northwestern IL in 2015, SRS has a 28,000 sq ft facility in Rock Falls. Our building has been physically modified to meet FISMA standards. We believe in our purpose of helping our community and providing employment opportunities to HUBZone staff.
Please reach out so we can discuss how we can help your organization meet your goals.
Steel River Systems, LLC -- Rock Falls