Unsubscribe
Steel River Systems is a debt collector. This is an attempt to collect a debt.
Any information obtained will be used for that purpose.
Unsubscribe
If you no longer consent to receive communications by email, you may unsubscribe here. It may take 3-5 business days to complete. If you wish at any time to allow email communications again, you may change this setting in your account preferences through our payment portal.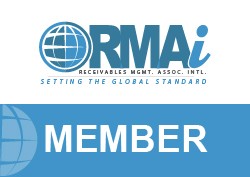 Anna Garcia
Chief Compliance Officer
Certified 2020, #P2012-1390